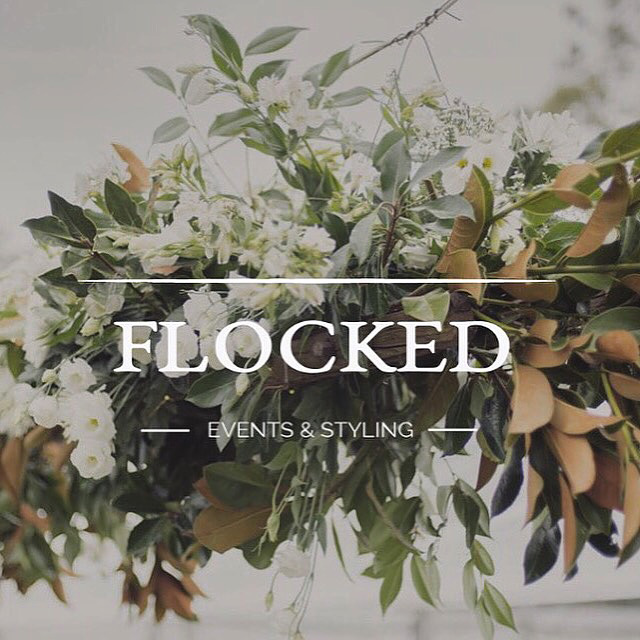 Why Hello there…..you've found us!!
The possibilities are endless… which is why you need us.
We find the most awesome ends. We call them parties.
And we host them in Tasmania.
If you're excited, you should be.
Our island is a sexy beast and she always puts on a show.
But let's be honest, behind every star is a busy producer
and that's where we come in.
Dream | Design | Deliver | Delight
You may want a little of us, you'll probably want a lot of us.
Our love is event design, styling and planning.
Our superpower is our local knowledge.
We grasp the big picture and obsess about the details.
We know the venues, we know the food and we love the wine.
We understand why you don't have the time.
We love uncovering new venues and transforming creative spaces.
Whether you're a local or just dropping in,
we can help you get the best from our island for your Tasmanian wedding or event.
We are a small and passionate team with an island full of brilliant (and very stylish) collaborators
that we hand pick to suit your event.
Trusts us. We got this.
We also get that you probably just want to look at photos, so here's a handy link.